MUSIC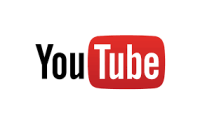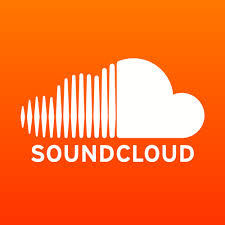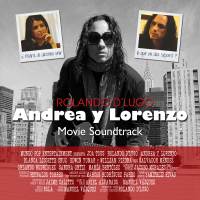 ​Andrea y Lorenzo Motion Soundtrack (2016)

​"Andrea y Lorenzo Movie Soundtrack" is a collection of songs written and performed by Rolando D'Lugo included in the feature film "Andrea y Lorenzo". Staring Joa Tous and Rolando D'Lugo, "Andrea y Lorenzo" is a 90-minute independent romantic comedy about a young journalist who feels her professional and personal life have come to a halt. But the return of her former college flame she once dumped, now turned rock star, will give her a new perspective on life, love and being true to herself.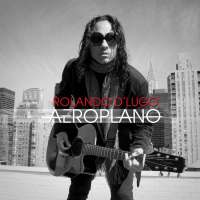 ​Aeroplano (2015)

​"Aeroplano" is Rolando D'Lugo's sophomore album release. This second time around, Rolando opted for a contemporary rock sound with a cool, rock pop feel to it. D'Lugo's songwriting reflect a much deeper and mature lyric content in contrast to his first album "Pasos." Lots of electric guitars, that clearly show 80s and 90s rock influences from bands like U2, Soda Stereo, Oasis and Goo Goo Dolls, fill "Aeroplano." Alongside the title track, songs like "Todo Lo Que Hago (Lo Hago X Ti)" and "En Automático" stand out as well as "Luna Nueva", the theme song from the feature film "Andrea y Lorenzo."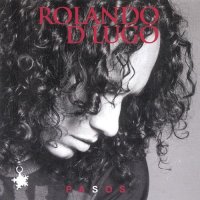 ​Pasos (2004)

​PASOS is the debut CD release of Rolando D'Lugo. This album produced by VILA includes 10 Rock/Pop tracks written and composed by Rolando including an all new rocking version of the 60's spanish beach anthem "María Isabel". PASOS also features the guitar work of Bruce Kulick (KISS guitarist '84 - '96) on the power ballad "Esperando".